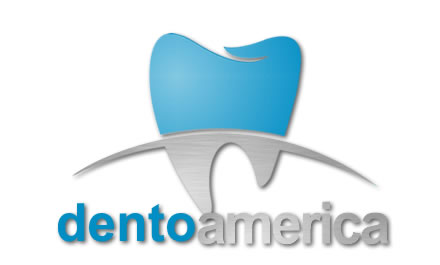 Bienvenidos al concurso de fútbol americano NFL Dentoamerica 2022. Ven y haga sus elecciones cada semana para tener la oportunidad de ganar excelentes premios y descuentos durante la temporada.
Welcome to the 2022 Dentoamerica NFL Football contest. Come and make your picks every week for the chance to win prizes and discounts throughout the season.
Ganadores / Winners List
Week 1: Kevin
Week 2: Ale
Week 3: Alexia
Week 4: Alexia
Week 5: BrianT
Week 6: LaChina
Week 7: Sihawks
Week 8: Gabby
Week 9: Mireya
Week 10: SilverSurfer
Week 11: Kercules
Week 12: Ime
Week 13: Mangulas
Week 14: SilverSurfer
Week 15: Mireya
Week 16: ?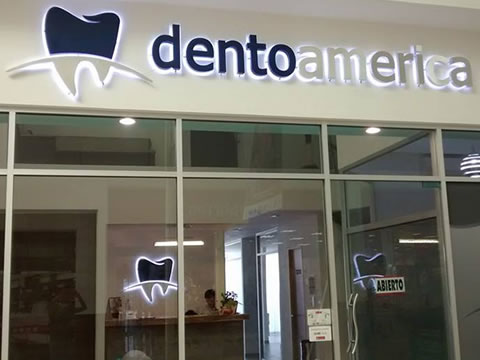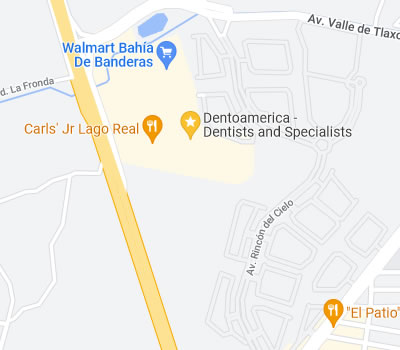 Would you like to host your own NFL pool page for your business?
Or create a group page for your fanbase/group?
¿Te gustaría crear tu propia página y crear tu propia quiniela?