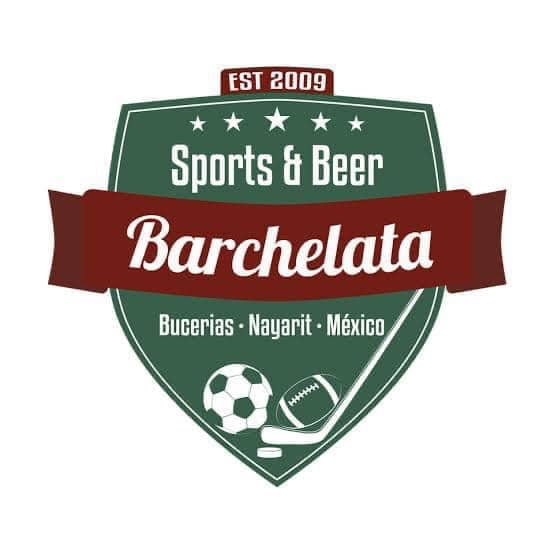 Barchelata Sports Bar
NFL Football Pool

Pick the entire slate of picks each week. Top picker each week is the one with the most correct. Tiebreaker is the total score on the last game of the sheet.


Pick one team per week. No repeat picks. Lose and you're out. Win and you Survive. This often needs to be restarted during the season, so watch for details on when it is restarted.
Setup your own sub-division as part of the overall pool to provide your business with it's own division & group of players. Promote your pub/restaurant and have some fun with your players. For information contact superbrawlsports@gmail.com.