Welcome to the 2022 Prince George NFL Football Pool.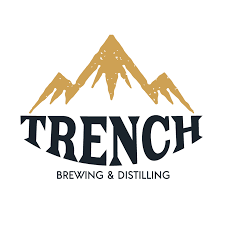 Winners List
Week 1:
Week 2:
Week 3:
Week 4:
Week 5:
Week 6:
Week 7:
Week 8:
Week 9:
Week 10:
Week 11:
Week 12:
Week 13:
Week 14:
Week 15:
Week 16:
Week 17:
Week 18:
Demonstration group page
. Setup your own division as part of the overall pool to provide your business with it's own division & group of players that while still part of the overall pool, can compete in your division for individual prizes.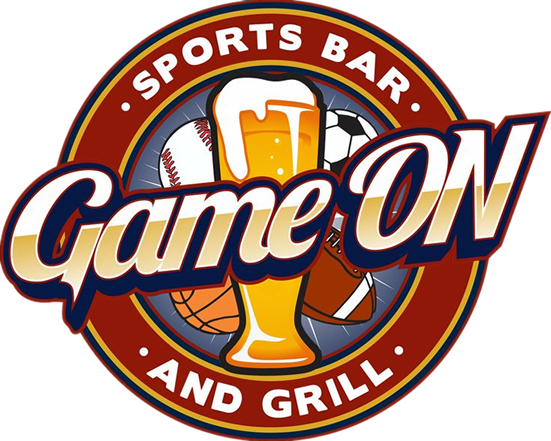 Put your Pool/Business on the map. If you'd like to setup your own football pool as part of the PG NFL Pool, just let us know, and we can setup a page for you.